THE VIRTUAL CREATIVES
How Brikk Studios merges fashion and gaming in animated trailers
Founder Samuel Fast Hurtigkarl explains how his production company has niched itself into gaming and fashion trailers.
August 15, 2023
The artisan: Samuel Fast Hurtigkarl is the founder of Swedish animation studio and production company Brikk. Brikk has specialised in creating animated trailers for gaming, not seldom when a gaming platform launch various collaborations, like the Minecraft x Burberry capsule from late 2022.
The platform: Brikk Studios' work is expressed as trailers or animated films in virtual worlds and settings with gaming as one expertise area.
— We produce, direct, design, and animate high-end films for game studios and global brands. Our primary focus is traditional animation, but we also make 3D animated films for brands like Amazon, Mojang Studios, and Volvo.
The toolbox: For Samuel and his team, avant-garde virtual tools are balanced out with traditional mechanisms.
— We are old school when it comes to the craft, and our main focus lately has been traditional animation (drawing animation frame-by-frame). But with that said, we do work digitally with Wacom Cintiq. We are also starting to look into AI and using that to create mood boards and reference material for the projects we are working on.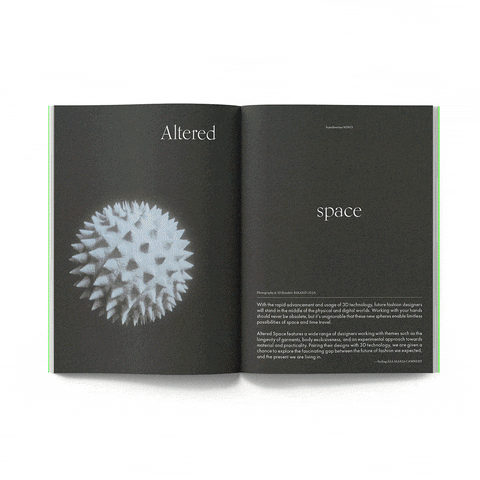 Order your copy of issue 4 now. International orders are available via Papercut.